La Jolla Shores, California – South Walls
Dive #425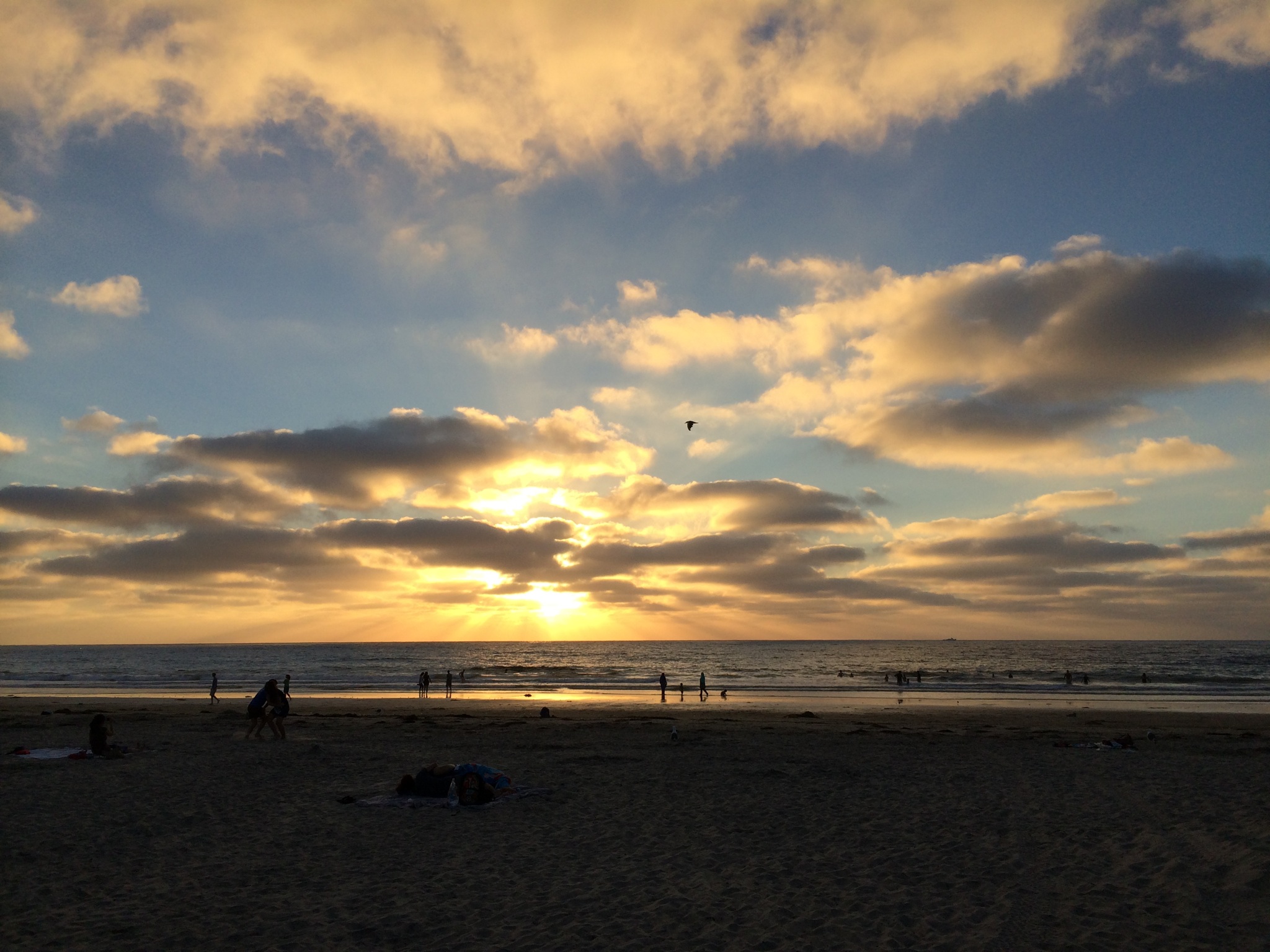 Friday night dive at the shores with Fred, Tony, Derek, and Benedetta. Had my reservations after reports from earlier today. But the waves died down and any random 2-3 footers had no power. It was surgey in the shallows with like 8-15ft of viz but the canyon was clear! And no surge!
Lots life out feeding on krill. Oh the krill… While its cool to watch "dinner in action", they make it really annoying to take photos. 😀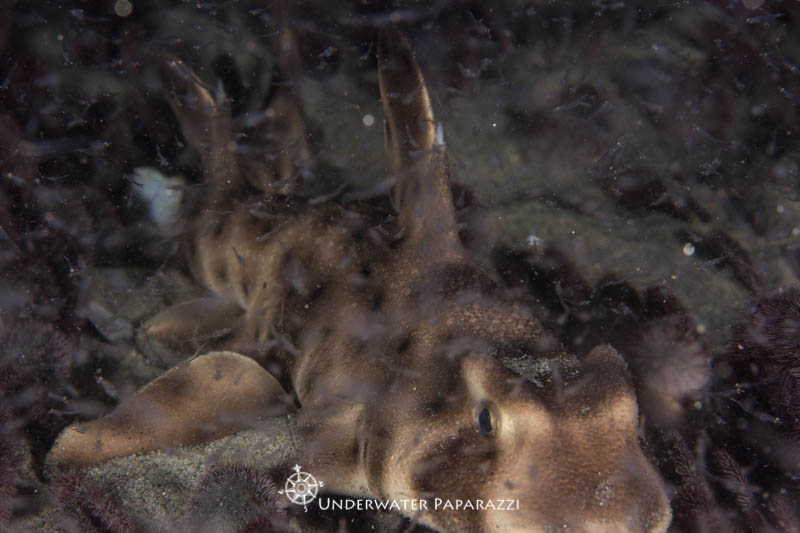 Kept below 55 ft and had a great dive!