La Jolla, California – La Jolla Shores, Vallecitos Point
Dive #383
Early Sunday morning I met up with Betty, Herb, Heather, Jovan & Derek to get a quick dive in before some out-of-town friends were due to arrive late morning for a visit. Conditions topside were awesome with a very easy entry.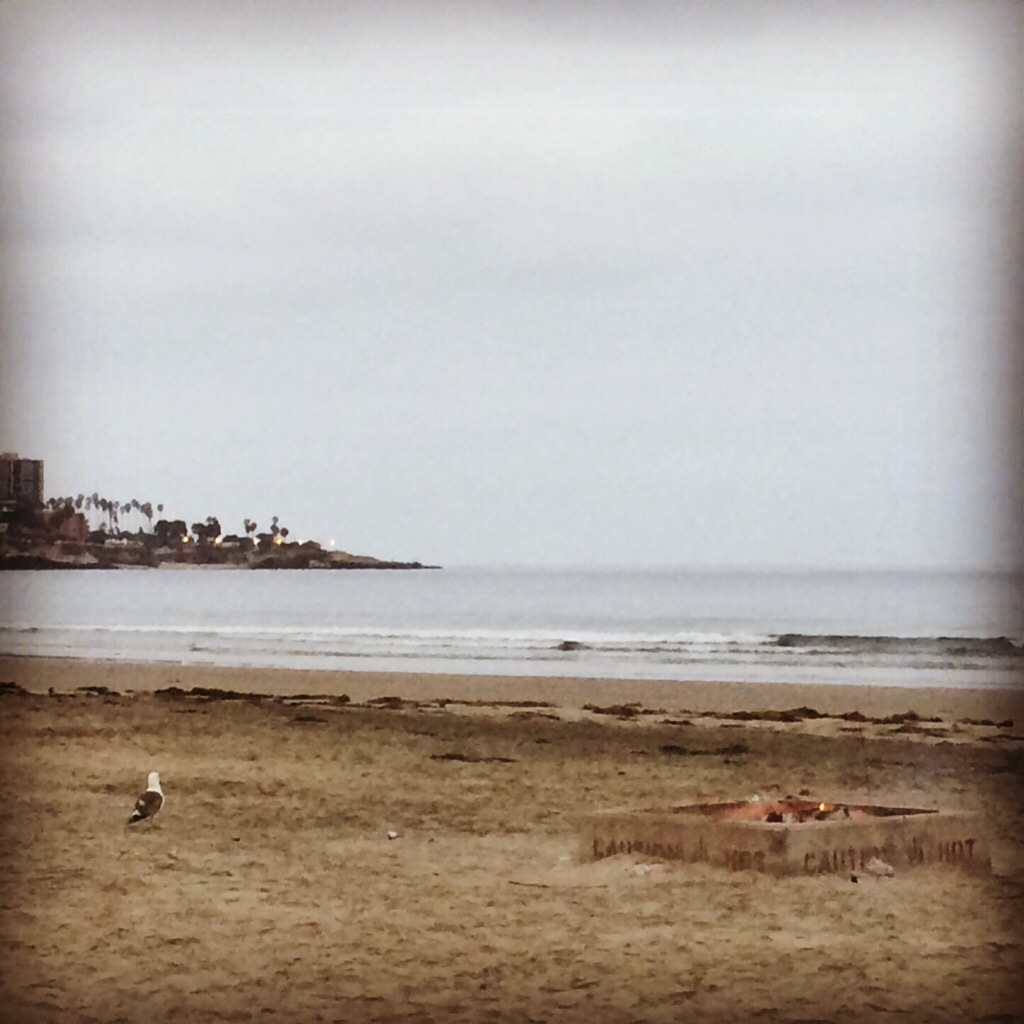 Below the surface was nice, no surge and viz ranged from 10-20ft, the better viz being below 55 feet. Plenty of critters out including octopus, sarcastic fringeheads, gobys, swimming crabs, painted greenlings, and a few navanax vacuuming up the sand. I happily cruised along in my typical paparazzi style. And then I noticed something…. interesting. And maybe I've seen it before and just didn't notice. Or maybe my brain was still searching for the fancy slugs of the sea after a parking lot discussion on Jovan's crazy nudibranch pheromones. Regardless I THOUGHT I caught a glimpse two nudi's I had never seen before! And I was excited!!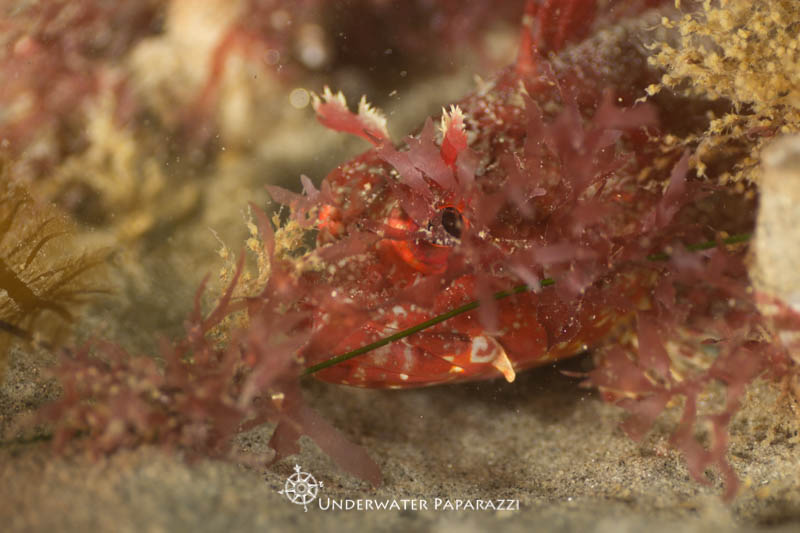 Um yea… Just kidding…. Turns out they are just really fabulous eyebrows on a juvenile cabezon. Did you know you can google "cabezon with eyebrows"?! 😀 I love knowing there are other people who think and tag photos like I do. Don't be  scared. haha.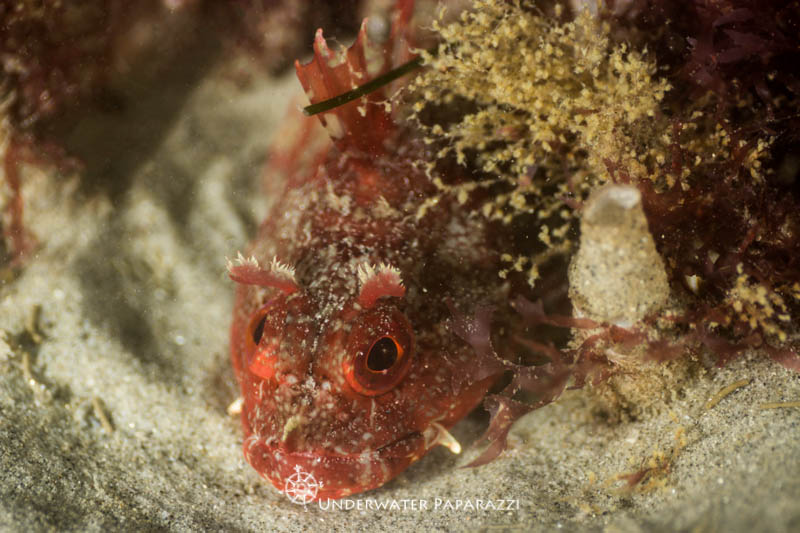 Totally rocking the nudi eyebrows… Don't lie, I know you wish you could accessorize like that too. 😀
Always love Sunday Funday below the surface. Thanks for the dive guys!