La Jolla Shores, California – La Jolla Shores Canyon Walls
Dive #360
Joined some early morning risers for a dawn dive to kick off Halloween! Easy entry, small surf, just beautiful and calm out. Viz was easily 25 ft although Mike H.'s fancy new gadget reported 33 ft…. Octopus were everywhere! And since I had my 60mm lens on I was scanning the sea floor for it's tiny inhabitants…so much so I completely swam over an angel shark. But I'm pretty sure I scanned that angel shark for nudibranchs! 😀 Also came across a decent sized halibut who was desperately seeking a high five.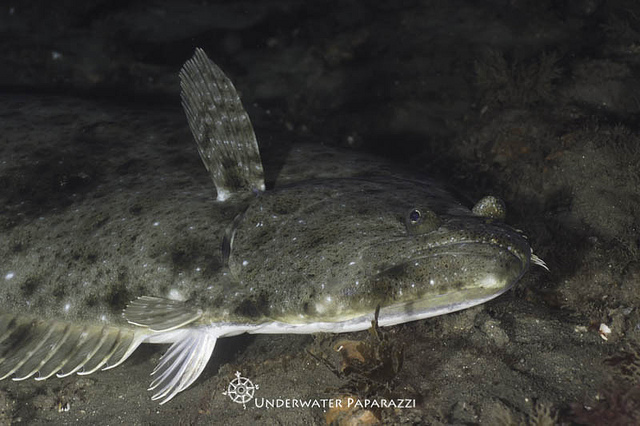 Mike H. has a trained eye of superman. He was pointing out nudibranchs to me that I could swear was just a piece of dirty kelp. Learn something new on every dive! And he spotted a small and colorful flat worm I've never seen before either. One of my highlights was a tiny baby octopus bouncing around at the end of the dive! Well, octopus are the highlight of every dive for me, but especially the cute tiny ones!
Great 67 minute dive to kick off the day! Thanks to the dawn patrol for letting me join their dive!