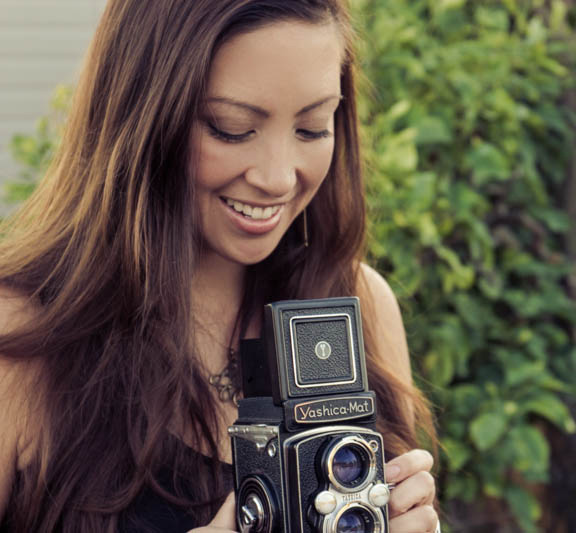 Jami Leslie is a southern California based scuba diver, photographer and Divemaster. You can find Jami diving locally every week looking for her next unique shot. Jami is available for maternity, engagement photos, "mess the dress" shoots, senior portraits, sports teams, commercial underwater photography work or just to go out for a fun dive.
To keep up with her diving adventures and new works of art, you can subscribe to www.UnderwaterPaparazzi.com
Photography is Passion, Diving is Obsession, Art is Expression.