October 1-5, 2014 – La Paz, Baja California Mexico
Once upon a time
there was a group of very serious scuba divers…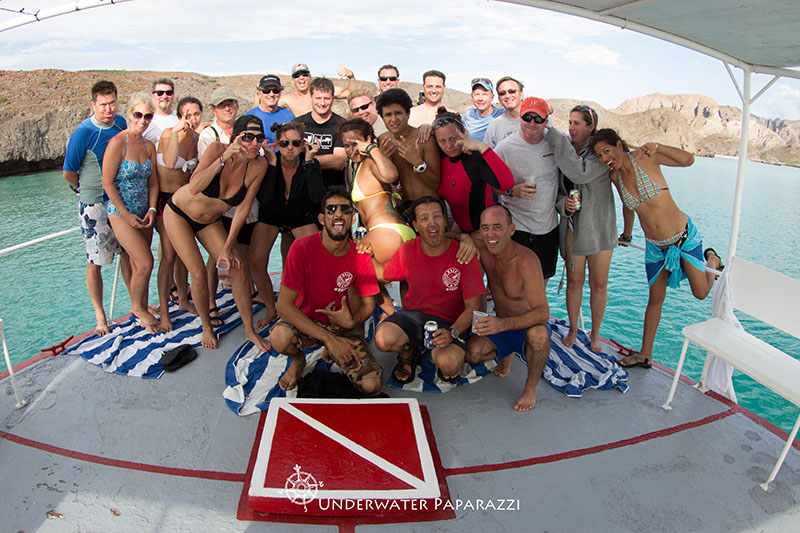 Who embarked upon an epic journey at sea…
They braved 94 degree days…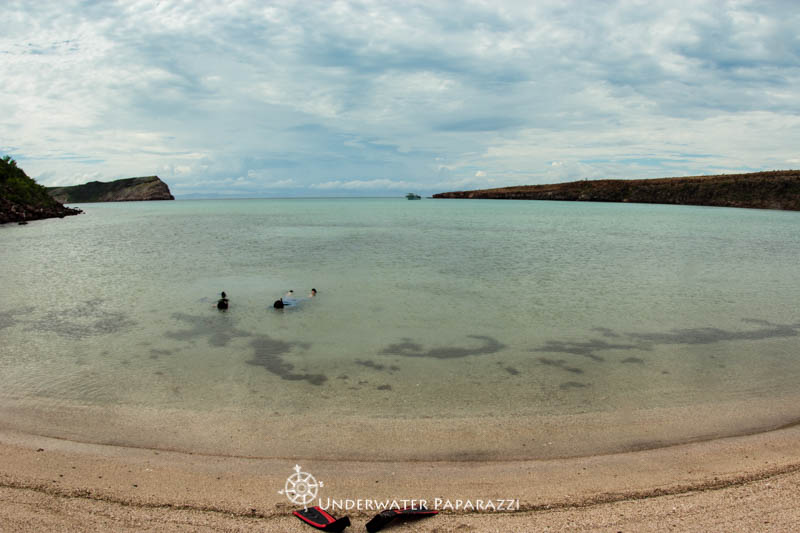 They faced ferocious sea creatures untold…
and other dangers of the deep.
Creatures with weapons of destruction…
Green sea monsters that they thought were of only fairy tales…
and dangerous animals with a gift of camouflage.
They explored the ancient ship wrecks of the ocean…
Mysterious walls of what could be proof of a lost civilization…
and dark caverns of the deep.
Many dared to brave the fare of the land.
One must never be without sustenance after all.
But the evenings brought the sweet music of the sirens of the sea.
Late in the evening, an ancient dance was performed to the sea gods
In hopes it would bring a successful journey at sea  the next day
But luckily they were clever enough to persevere.
The seas were rough
Rations had to be maintained
But in the end, they had the greatest story of brave exploration, amazing new friends, and memories to last a lifetime.
That is until next time…. if you dare be apart of the next great adventure…
The end.